Ana Maria del Rio Gonzalez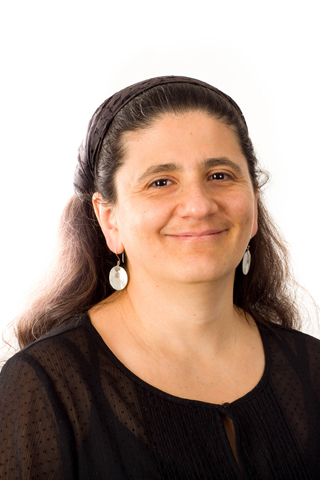 Ana Maria del Rio Gonzalez
Assistant Research Professor, Psychology
Affiliated
---
Contact:
2125 G St NW, Department of Psychological and Brain Sciences
Washington DC 20052-0073
---
My research interests and experience focus on psychosocial factors associated with the adoption of healthy and risky behaviors, and the design, implementation, and evaluation of effective interventions to promote health and well-being and to decrease health disparities. Most of my research has focused on sexual and reproductive health (e.g., HIV, STI and teen pregnancy prevention), among  different populations—including adolescents, Latina transgender women, Latino men who have sex with men, Black men, and people with a history of involvement with the criminal justice system (i.e., incarceration, parole and probation). I am particularly interested in understanding factors that can shape health behaviors and outcomes, including those arising from social-structural conditions (e.g., discrimination, incarceration), as well as those related to individual characteristics (e.g., depression, time perspective). I am also interested in the use of diverse methodological approaches (i.e., quantitative, qualitative and mixed methods) to the study of health issues. I am a member of Team Represent (Department of Psychological and Brain Sciences, GW), the Latino Health Research Center (Department of Psychological and Brain Sciences, GW) and the Social and Behavioral Sciences Core of the DC Center for AIDS Research (CFAR).