Michelle Stock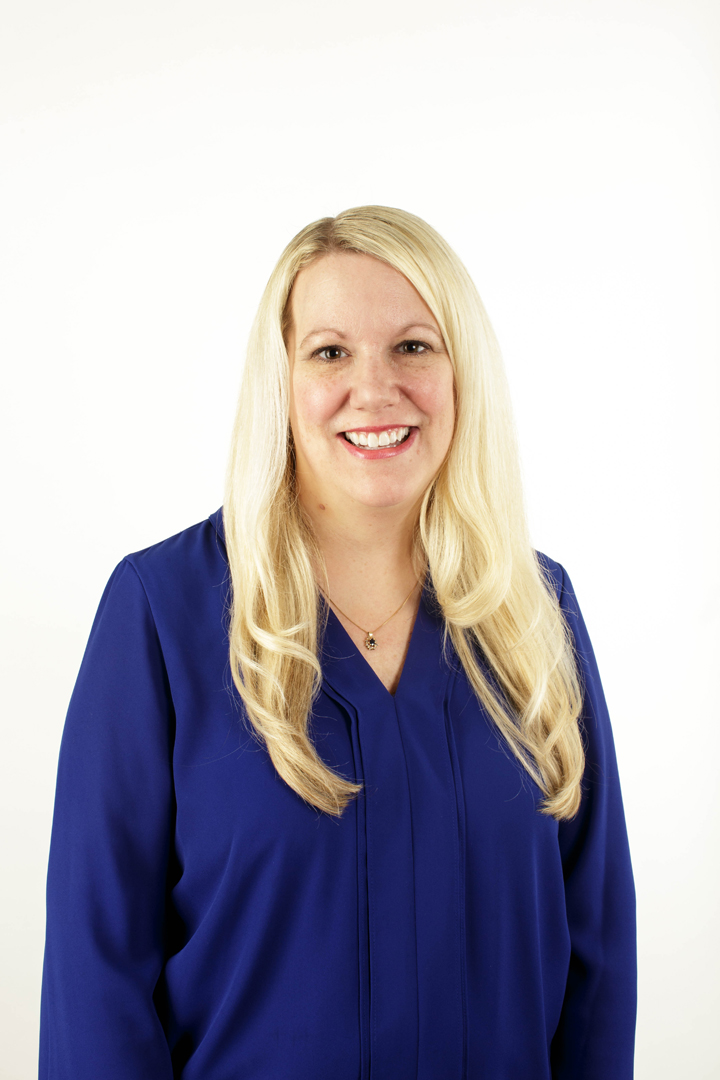 Michelle Stock
Associate Professor, Applied Social Psychology
Core
---
Contact:
2013 H Street
Room 716
Washington DC 20006
---
Dr. Stock focuses her research on applying social-psychological theories to the study of risky health cognitions and behaviors, including substance use, sexual behaviors, and UV exposure. Her experimental and survey research focuses on the application of dual-processing models, in particular the Prototype-Willingness model (Gibbons, Gerrard, & Lane, 2003), to provide a framework for understanding the cognitive (both heuristic and reasoned) constructs and situational factors that affect health decisions. The research conducted in her lab can be split into three main areas:
the relation among risk behavior, social comparison, and perceptions of risk;
applying social psychological theory and the Prototype-Willingness model to health interventions; and
examining the relation between racial discrimination and risky health cognitions and behaviors as well as risk and protective factors that may help explain and that may reduce this relation.
Ph.D. 2007, Iowa State University