Risa Broudy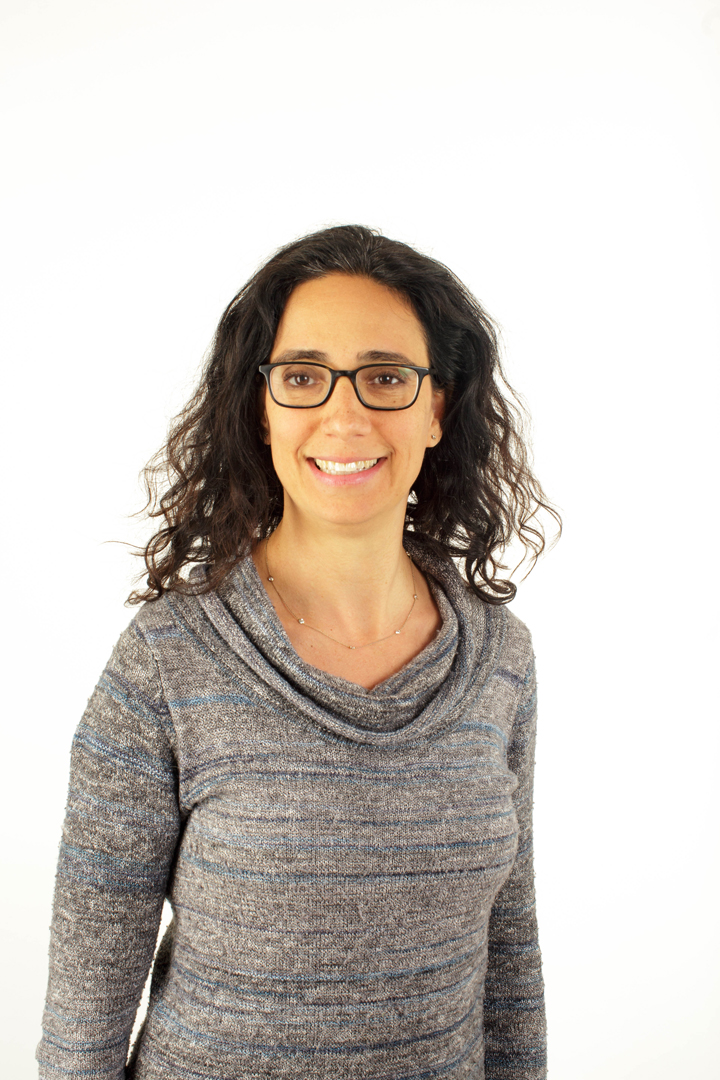 Risa Broudy
Director of the Meltzer Center; Assistant Professor of Clinical Psychology
---
Contact:
Office Phone:
(202) 994-0950
2013 H Street
Room 426
Washington DC 20006
---
Since 2006, I have been the Director of The Meltzer Center, the Psychological and Brain Sciences department's community-based training clinic for graduate students in the doctoral program.  I am responsible for clinic administration, coordination of in-house practica for graduate students, and integration of evidence-based approaches to training, assessment, and intervention.  I have a background in psychological assessment, family systems, CBT, DBT, motivational interviewing, and mindfulness.  In addition, I draw from my research background in behavioral medicine and perceived ethic discrimination, and my work with low-income minority and underserved populations.  Recent collaborations include the School of Public Health on a NIDA-funded study working with individuals with cocaine addiction and the GW Medical Faculty Associates Dermatology Department working with individuals with psoriasis.  
I enjoy mentoring and supervising students; I supervise BA-level interns in the Meltzer Center along with graduate students in many aspects of their training.  For example:  I supervise the diagnostic intake service in the Center where we focus on treatment monitoring and outcomes in the therapy process.  I provide a seminar to first year students on Motivational Interviewing and a supervision group to third year students in Dialectical Behavior Therapy.  I also provide supervisor training to advanced students through an experiential and didactic course in the summer.  I maintain an active clinical practice in Arlington and the District. 
 
Broudy, R., Brondolo, E., Coakley, V., Brady, N., Cassells, A., Tobin, J.N., & Sweeney, M.  (2007).  Perceived ethnic discrimination in relation to daily moods and negative social interactions.  Journal of Behavioral Medicine, 30, 31-43.

Brondolo, E., Thompson, S., Brady, N., Appel, R., Cassells, A., Tobin, J.N., & Sweeney, M.  (2005).  The relationship of racism to appraisals and coping in a community sample.  Ethnicity & Disease, S514-S519.
Ph.D., 2003 St. John's University